DISCOVER BOLD ENGINEERING IN OUR FEATURED PROJECTS
Using Innovative Engineering Solutions and Cutting-Edge Technology to Make Real Impact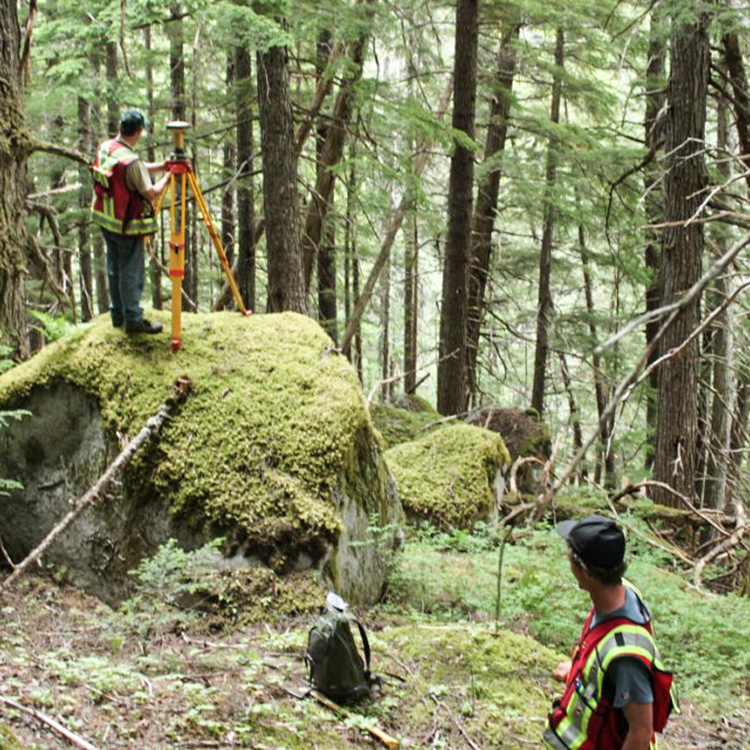 Forrest Kerr Hydroelectric Survey
Located in British Columbia, 1,000 km northwest of Vancouver, Forrest Kerr is a 195-MW run-of-river hydroelectric project. This facility captures the immense energy produced by the natural flow and elevation drop of the Iskut River.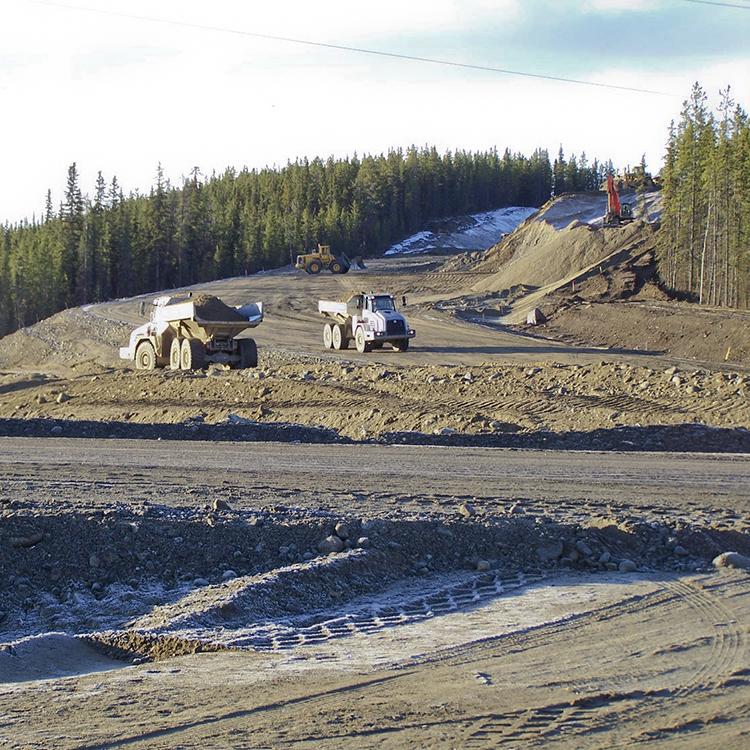 Whistle Bend Way & Mountainview Drive
Located in Whitehorse, Yukon, Whistle Bend is a seven-phase mixed residential, commercial, and institutional development that features wide green corridors throughout the community.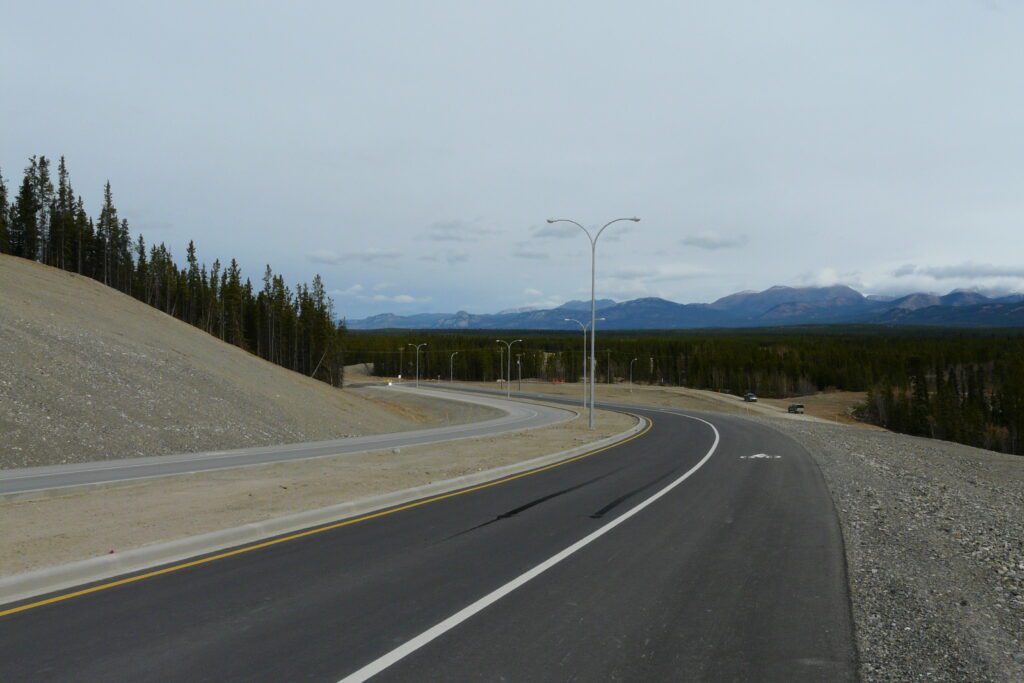 Kearl Lake Transmission Line Survey
The Kearl Lake project involved the construction of a 71-km transmission line anchored by a 240-kV substation. First, our partners excavated and graded the site, then laid the line foundation. Once the transmission line and substation were constructed, the transformer oil containment pits were raised.
Drive Your Project to New Heights