Engineering a better future together
Our Dynamic Insights Drive Projects To New Heights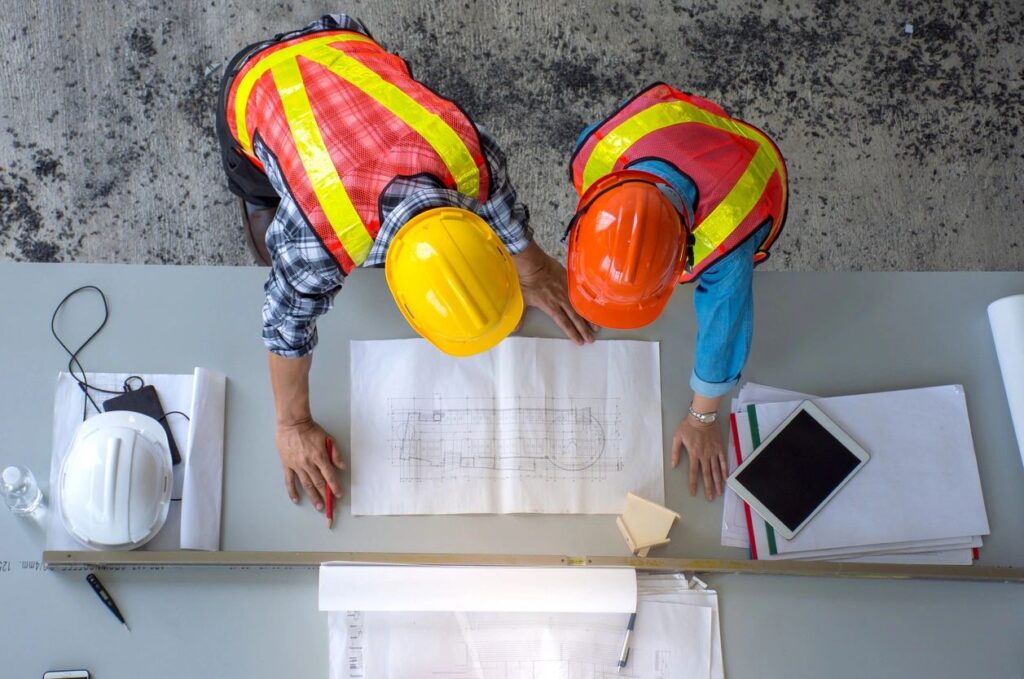 Teck Coal Mine Reclamation
CAP's role on this project was to provide project controls support by developing reporting systems and tracking tools to successfully predict productivities and trends to determine scope creep and completion timelines and costs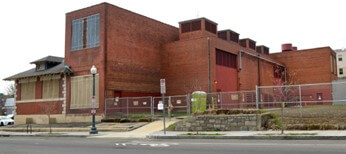 GIS Substation Upgrade Project Washington (DC)
The project involves the upgrade and replacement of aging equipment and infrastructure.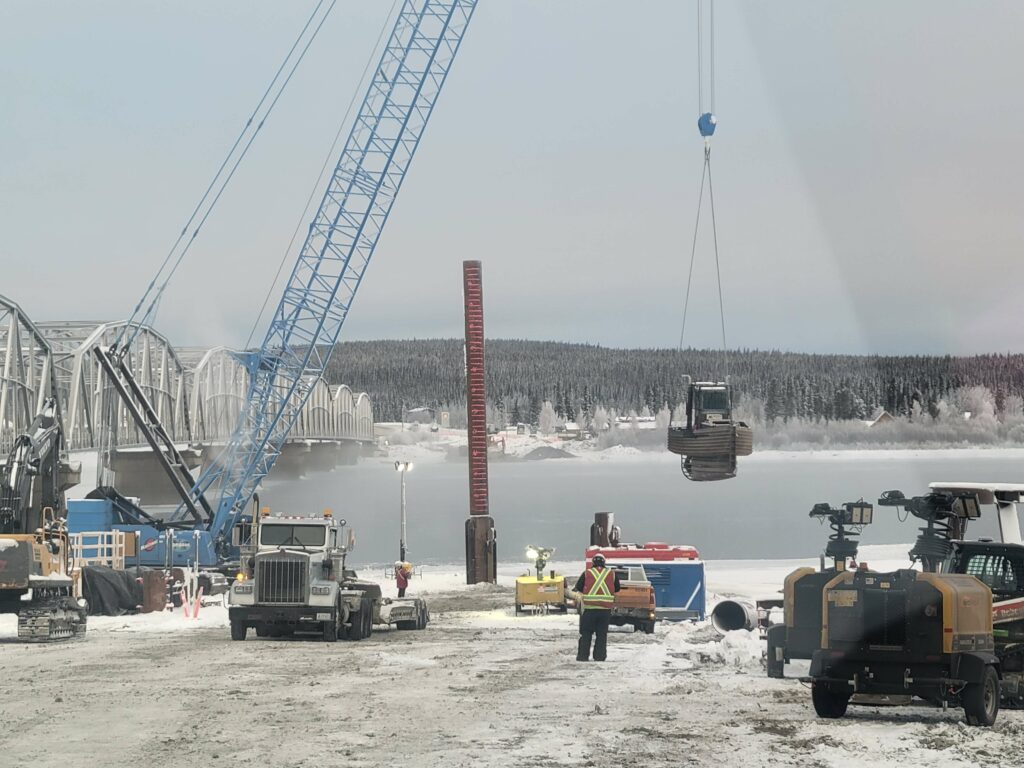 The Nisutlin Bay Bridge is a critical link along the Alaska Highway and an important landmark for Teslin. Originally designed in 1953, the bridge is nearing the end of its lifespan and is being replaced.
Now is Your Time, Join a Team That Cares
Where great minds thrive
Find your competitive edge
Join a team that's built on collaboration, ideation + integration.
At CAP Engineering, we deliver dynamic results and incredible service because we foster an environment that cares and believe in our social responsibility to leave this world better than the way we found it. You get a partner who cares, who communicates, and provides a better service standard.
Drive your project to new heights