INTEGRATED ENGINEERING SOLUTIONS
From Planning to Execution, Our Team Offers Real Results for Unique Needs at Every Stage of the Project
Since 2005, we've provided engineering, project management, and construction services to clients across Canada.
Our interdisciplinary team traverses many fields, both professionally and geographically. From project development and design, through to delivery, we're continuously expanding our capabilities and advancing our regional expertise. 
As part of the organizational structure of CAP we have three overall business units – project management, engineering, and construction services. By developing in this manner, we create an environment that allows our staff to participate in all aspects of our industry – from project development, through project design and ultimately into project delivery. Personnel are exposed to the pressures and stresses associated with each aspect of a project and from each stakeholders' vantage. This environment coupled with the mentorship and training has resulted in the knowledgeable project management staff which allows CAP to pursue engineering, design-build, and public private partnership work "Anywhere in the World."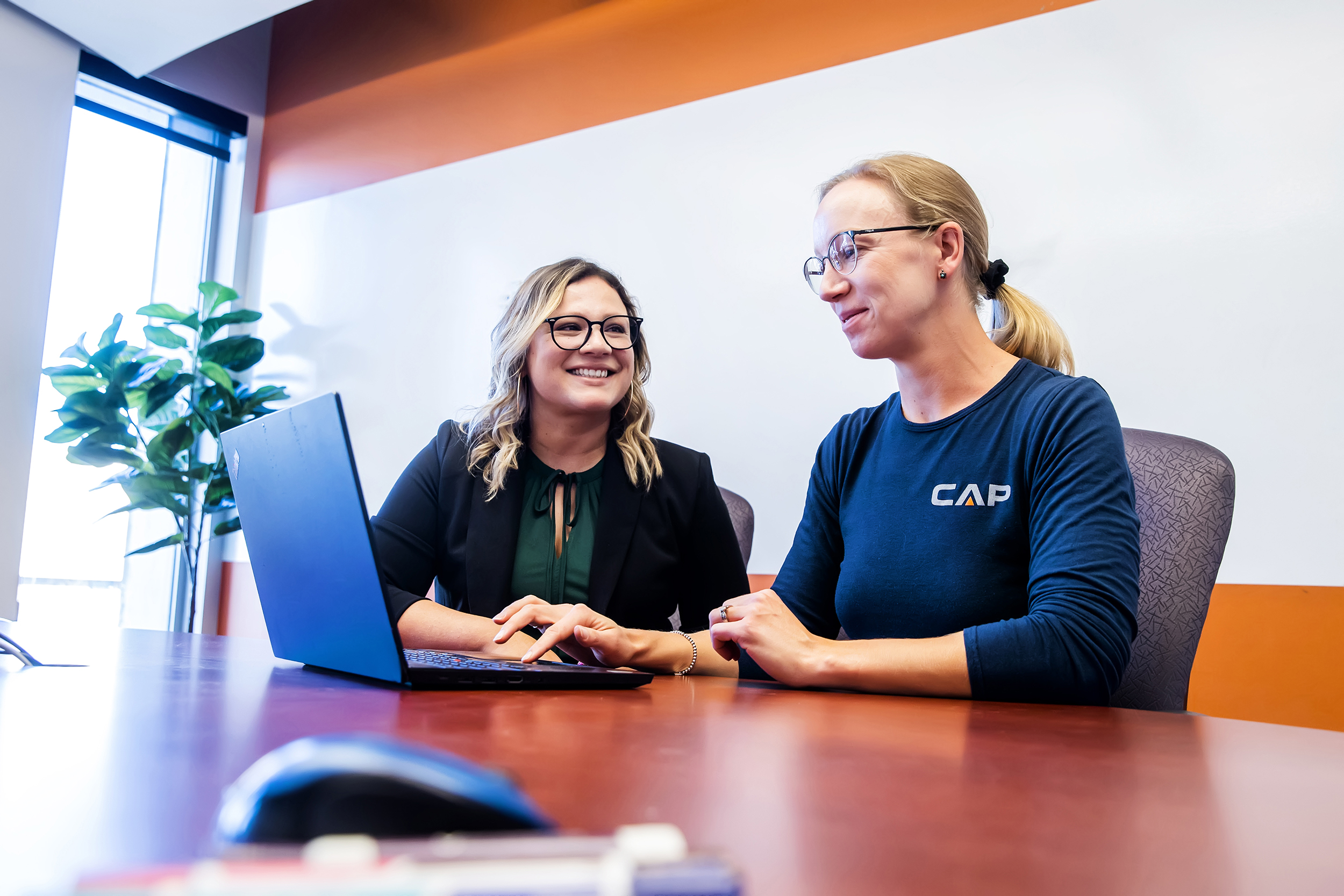 Project and Construction Management
Our project management services are integrated, from development and design, through to construction. We've streamlined our processes, allowing us to deliver simplified solutions.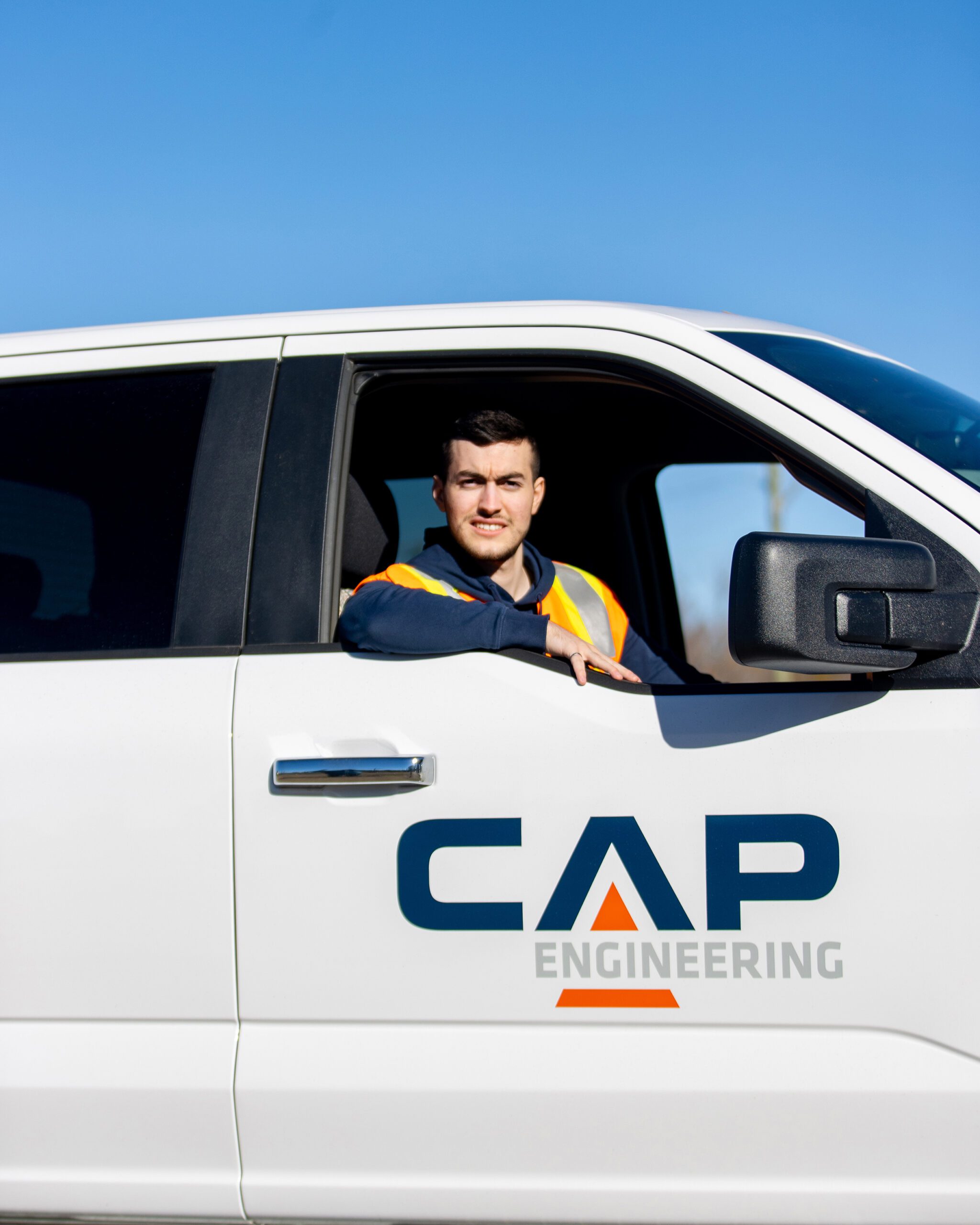 Our drive is undeterred. Nothing excites us more than tackling construction projects that pose complex logistical challenges. With expertise in heavy civil and high voltage utility projects, we have a fleet of equipment ready to mobilize anywhere across Western Canada.
We're problem solvers. We're thinkers, dreamers, and doers. We know dynamic engineering doesn't just tackle a particular design or analysis challenge. It's about turning the problem on its head and confronting our fundamental understanding of it.