DISCOVER BOLD ENGINEERING IN OUR FEATURED PROJECTS
Using Innovative Engineering Solutions and Cutting-Edge Technology to Make Real Impact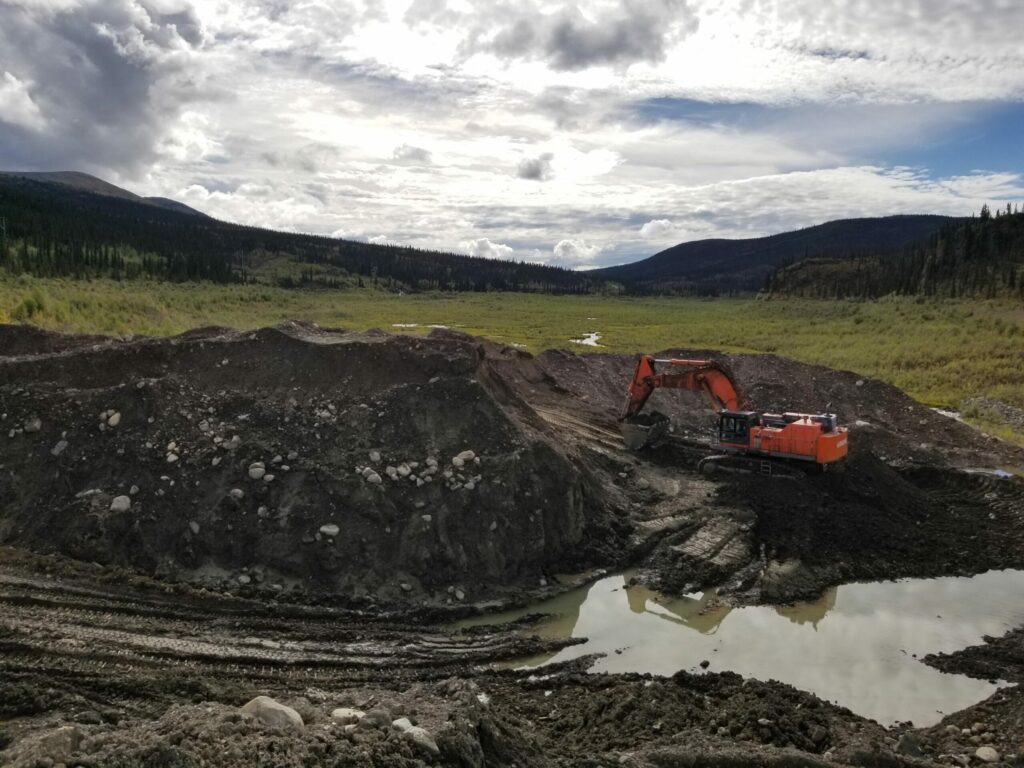 Parsons was awarded the contract by the Federal Government for the realignment of the North Fork of Rose Creek at the Faro Mine. The diversion of the creek was initiated to prevent contact between the creek itself and contaminated water seepage from the mine site.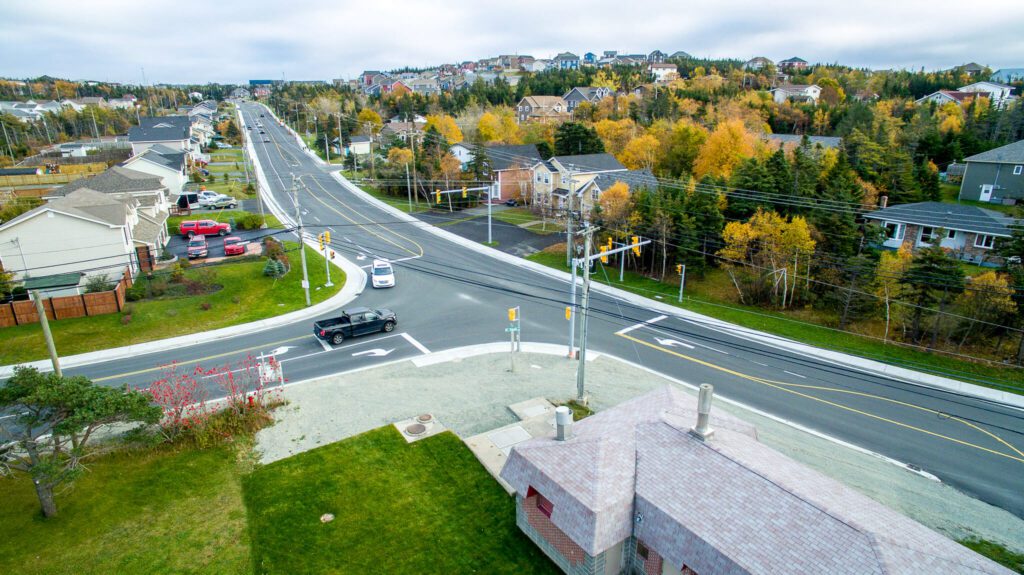 Topsail Road Widening & Storm Upgrades Phase 4
CAP acted as prime consultant on this project and completed design for all underground civil works while our sub-consultant completed road alignment, bridge design and pedestrian lights.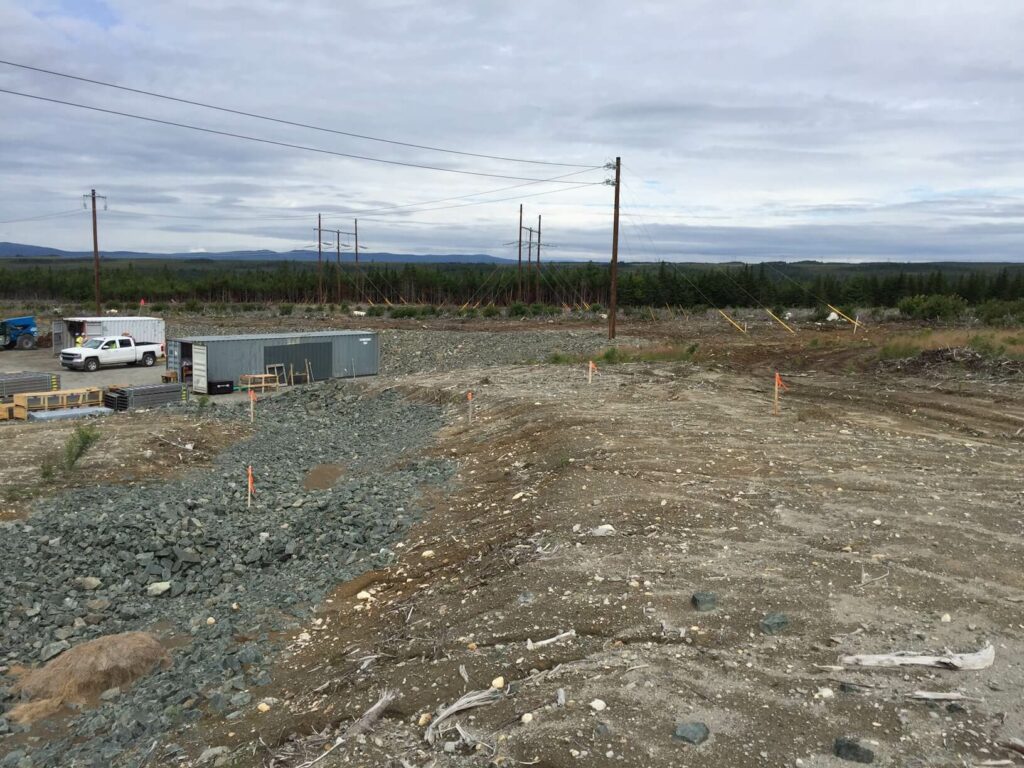 Construction of access roads, foundations and anchors, tower assembly and erection, and conductor stringing for approximately 185 kmof 240kV DC transmission line between Newfoundland and Nova Scotia.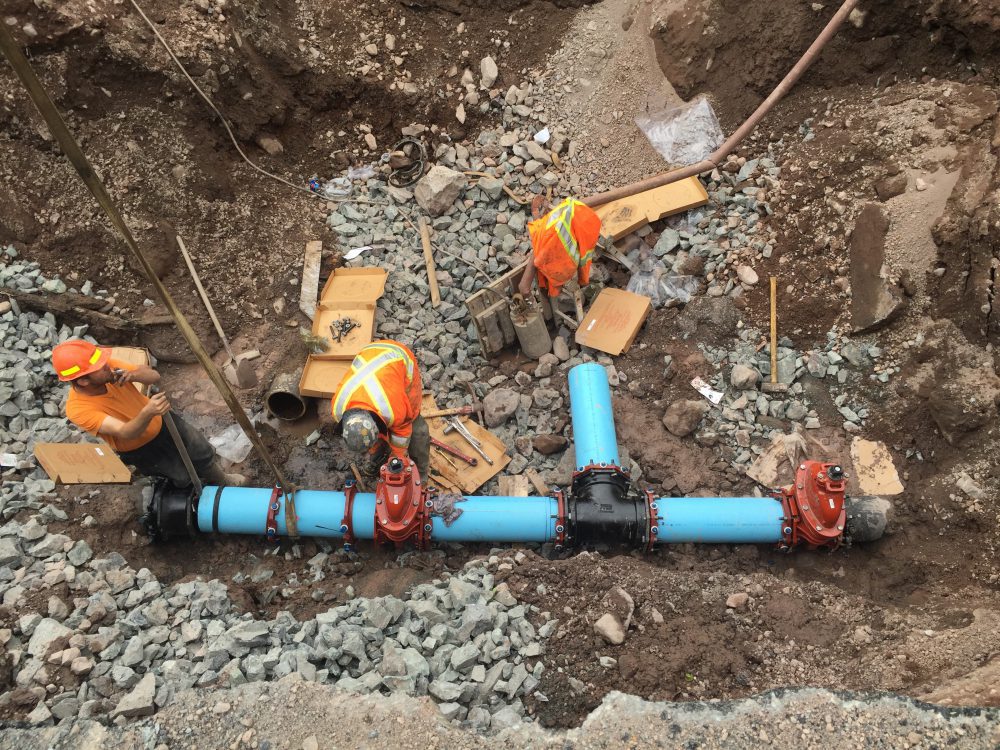 Marystown Water Street East
This roadway project consisted of replacement of the water, sanitary sewer and storm sewer systems, as well as all new pavement along the entire street. The replacement of these systems will provide citizens with a more reliable water and sewer system.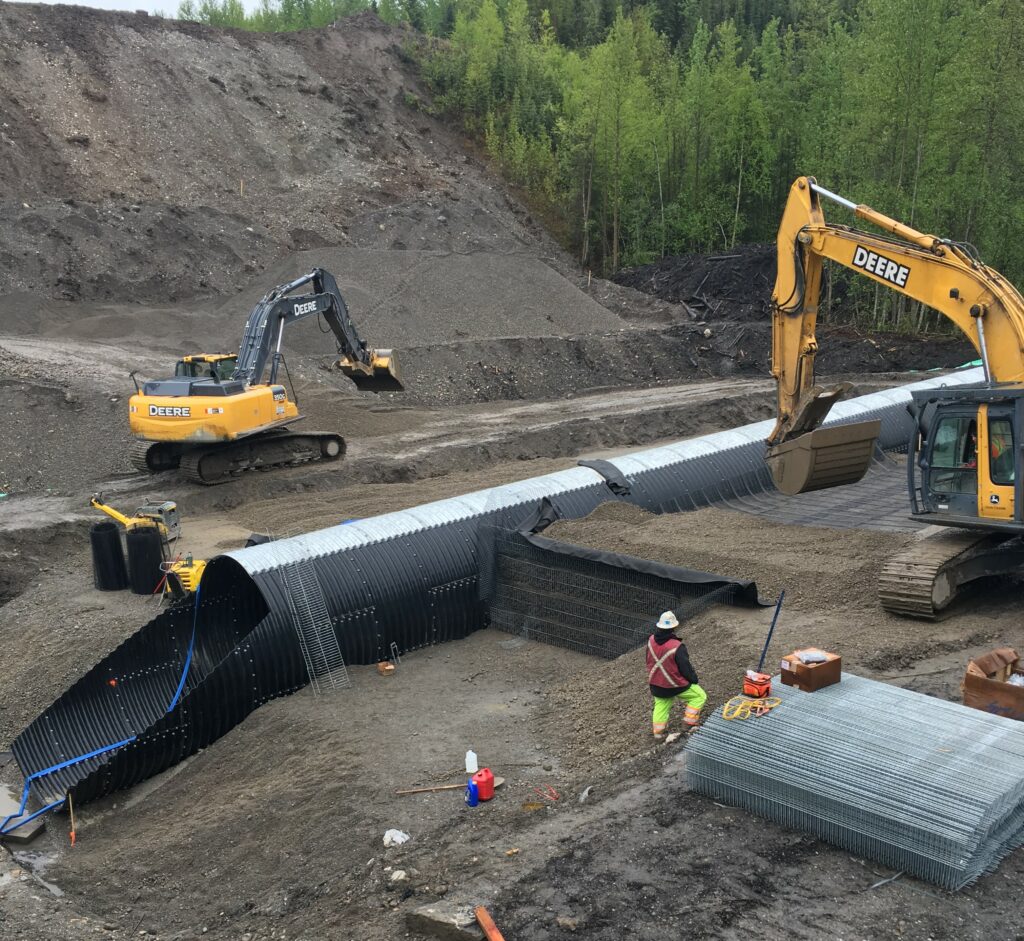 Alaska Highway Realignment – KM 742 to KM 750
Cobalt Construction Inc. was awarded the contract by Public Works and Government Services of Canada (PWGSC) for the realignment of the Alaska Highway from 742 km to 750 km.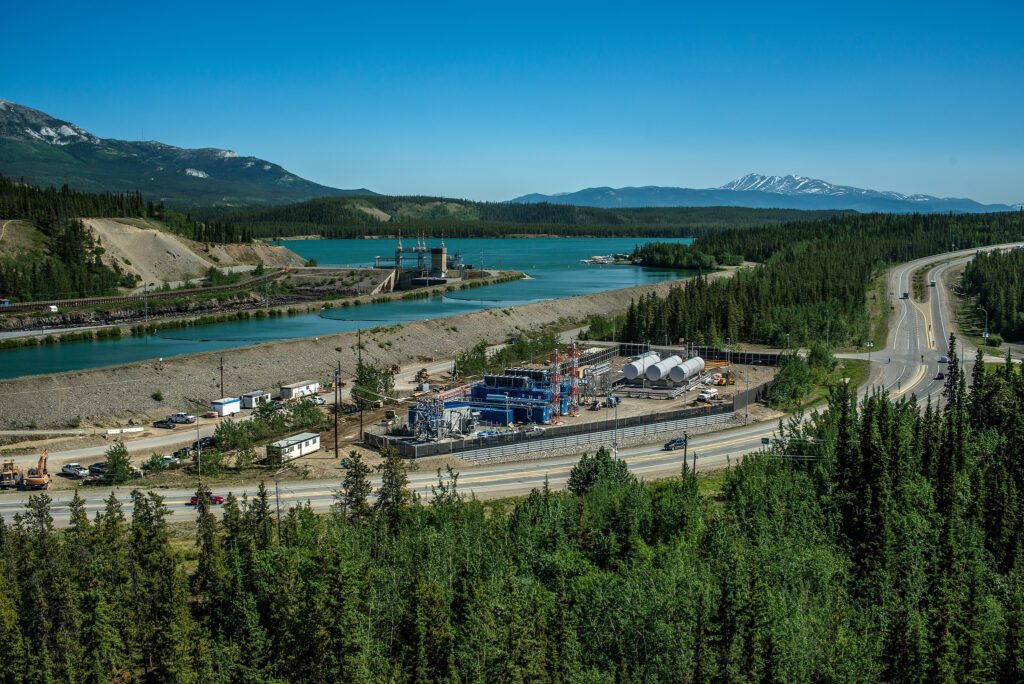 Diesel-Natural Gas Conversion Project
The Diesel to Natural Gas Conversion Project was located at the Yukon Energy Corporation Generating Station in Whitehorse, Yukon Territory.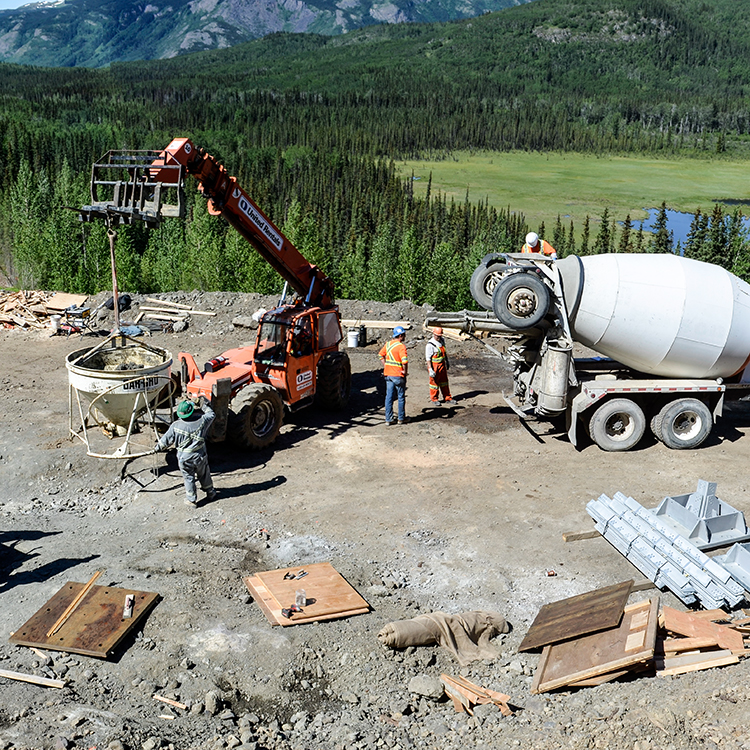 Red Chris 287-KV Transmission Line
Together with our partners, CAP installed 263 self-supporting and guyed steel lattice towers for this project. This transmission line spans 95 km of isolated mountainous terrain. It extends from the Bob Quinn airstrip, to Imperial Metals' Red Chris Mine and the surrounding communities at Tatogga Lake.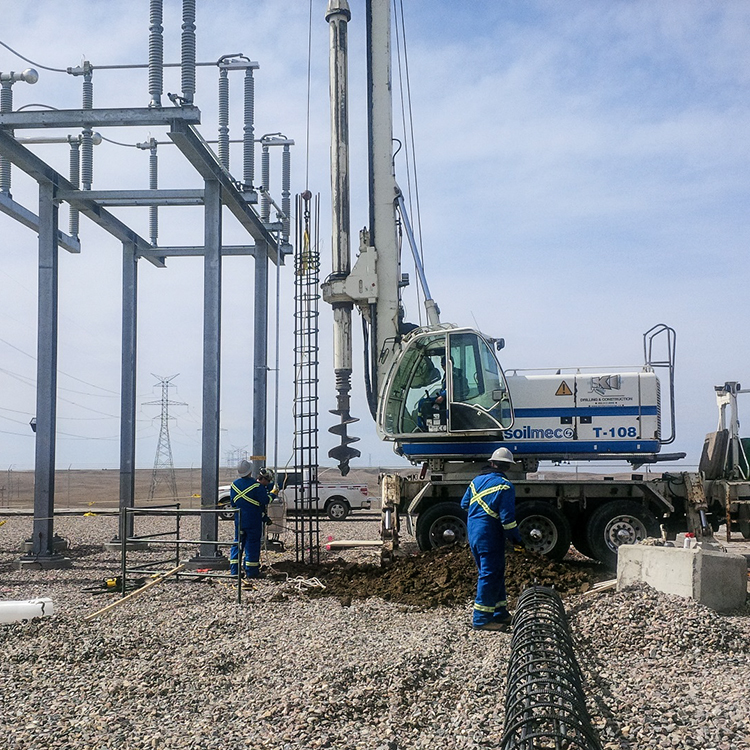 Bowmanton 244S Substation Expansion
Located northwest of Medicine Hat, Bowmanton 244S is a substation that switches from 138 kV to 240 kV. CAP constructed the 240-kV side of the substation.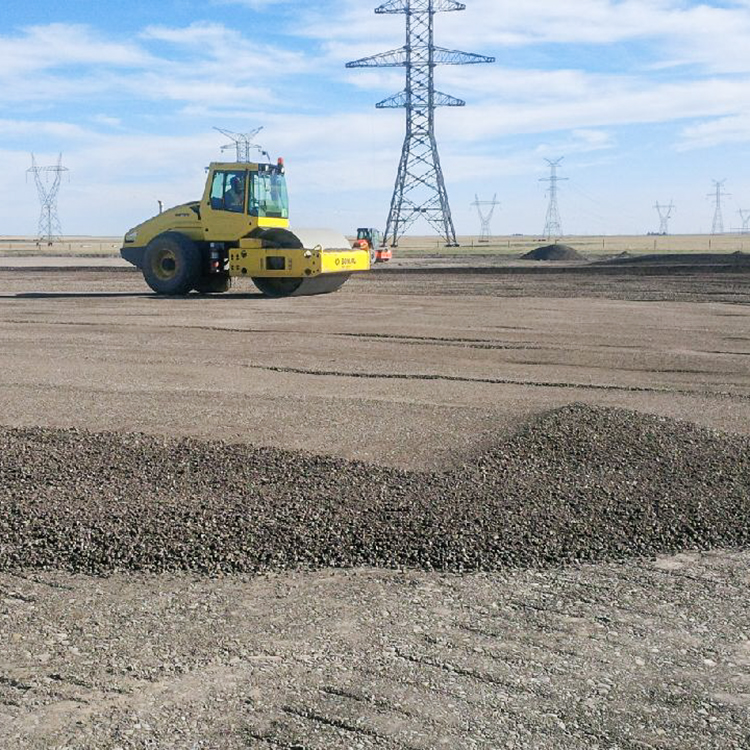 Foothills 237S Substation
This greenfield project involved stripping topsoil and constructing a substation pad. This included installing 336 screw piles, 4 breaker pads, 2 transformer pads with Sorbweb oil containment, and constructing the substation access road. Finally, the site was remediated by placing topsoil and grass seeding
Drive Your Project to New Heights